WP GreaseMonkeys, a division of
The NGAGE Company, Inc
409 E. Barnard St
West Chester, PA 19382
Please fill out form below
We'd Like to Get to Know You Before We Tie the Knot
Your Website is Your Brand.
Your website is the most important and valuable asset you own. Why would you entrust it to strangers?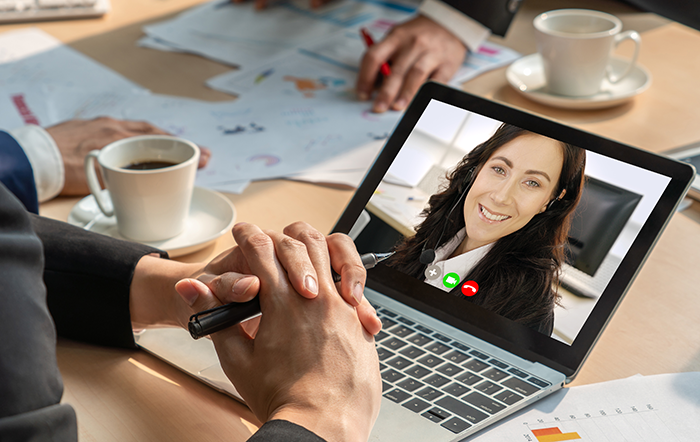 We are a bit old-fashioned when it comes to relationships. Each business, brand and owner has a unique personality. In order to provide superlative, personalized service, we need to learn more about you and your business…your goals…your expectations. And you need to understand us in that same way.
We want this to be a long-term relationship, so we never accept ongoing clients without an initial video call (or two) before we get started.
Click on the 'Book Meeting' button below and set up a video call with the founder, andPresident of our parent company, NGAGE, Greg Panos. Or the 'Get Started' button to send a form.
* Initial Call is not required for Emergency or Ala Carte Services
These initial calls are Free, with No Obligation. We suggest either a 15 minute or 30 minute initial call.