WP GreaseMonkeys Hosting
The Fastest, Best-Supported Managed WordPress Hosting on the Web
Included With Every Managed Hosting Site
Our Base Level Services
Choice of 8 Data Centers
In the US, UK, Canada, Netherlands, Germany, India, and Singapore.
Free SSL Certificates
Automatically added via Let's Encrypt.
Dedicated IP
For security, SEO, and reliability – nothing here is shared.
Nightly Backups
Automate incremental backups with nearly instant restores.
Web Application Firewall
Stop malicious traffic before it ever reaches your site with our hosted WAF.
Minimum 25GB SSD Storage*
To accommodate all of your images, pdfs, video, and any other media
Bandwidth To Spare
Minimum 1 TB Bandwidth*
Staging
One-Click Staging Site for Testing and Site Revisions
Security
File scanning, firewall, two-factor authentication, and more.
Analytics
See your sites' live stats, visits, storage, bandwidth
Content Delivery Network (CDN)
Loads site files from server is geographically closest to the site visitor.
Painless Migrations
We will manually migrate for free.
Free Email Accounts
10 free @yourdomain email accounts per hosted site.
WordPress SEO
SmartCrawl Pro is everything you need for fast, powerful SEO.
WordPress Updates
Theme – Plugins – Core
The Ultimate WordPress Security Bundle
Lock down, backup, and protect your WordPress sites with our all-in-one security bundle. Complete peace of mind on your site.

Defender Layered Protection
Build layers of security that deter hackers and guard your site. Activate one-click security tweaks, 2-factor passwords, IP lockout devices, and login masking to keep hackers from entering your site.
Reports, Logs & Security Scans
Stay ahead of every attack. WPMU DEV offers regular automated security scans, vulnerability reports with safety recommendations, blacklist monitoring and core, theme and plugin code checks.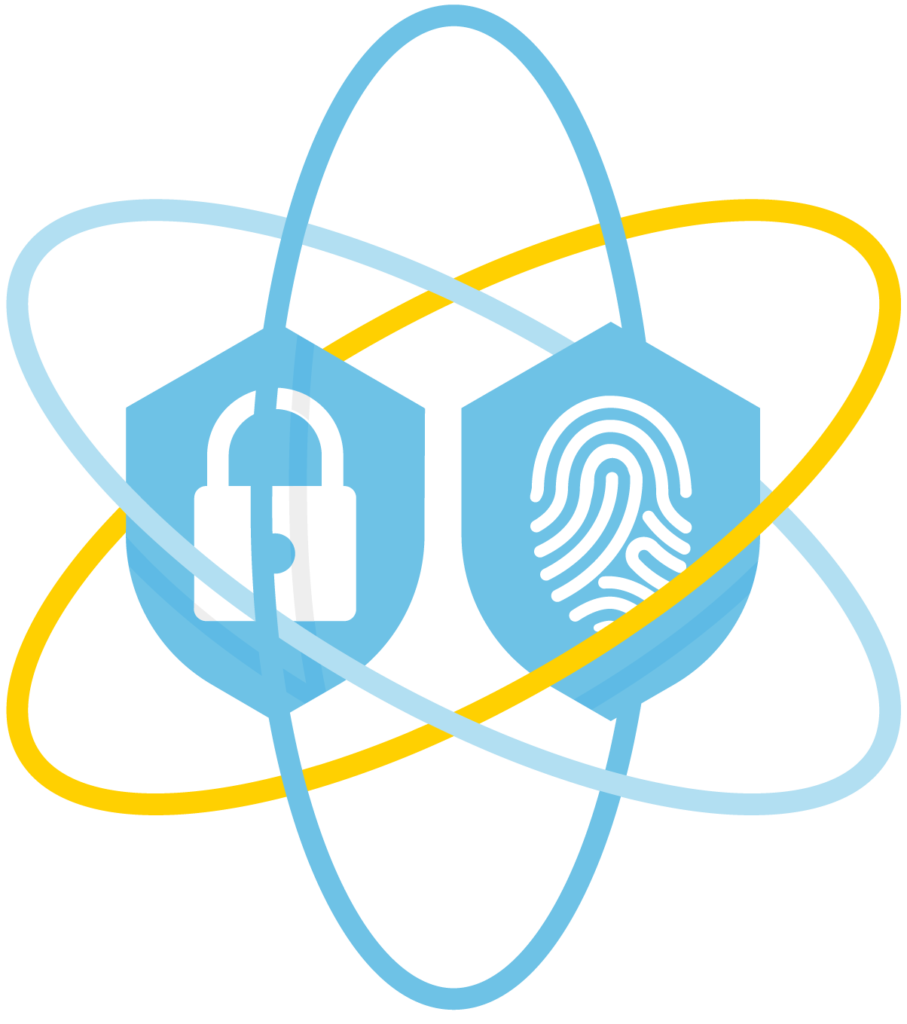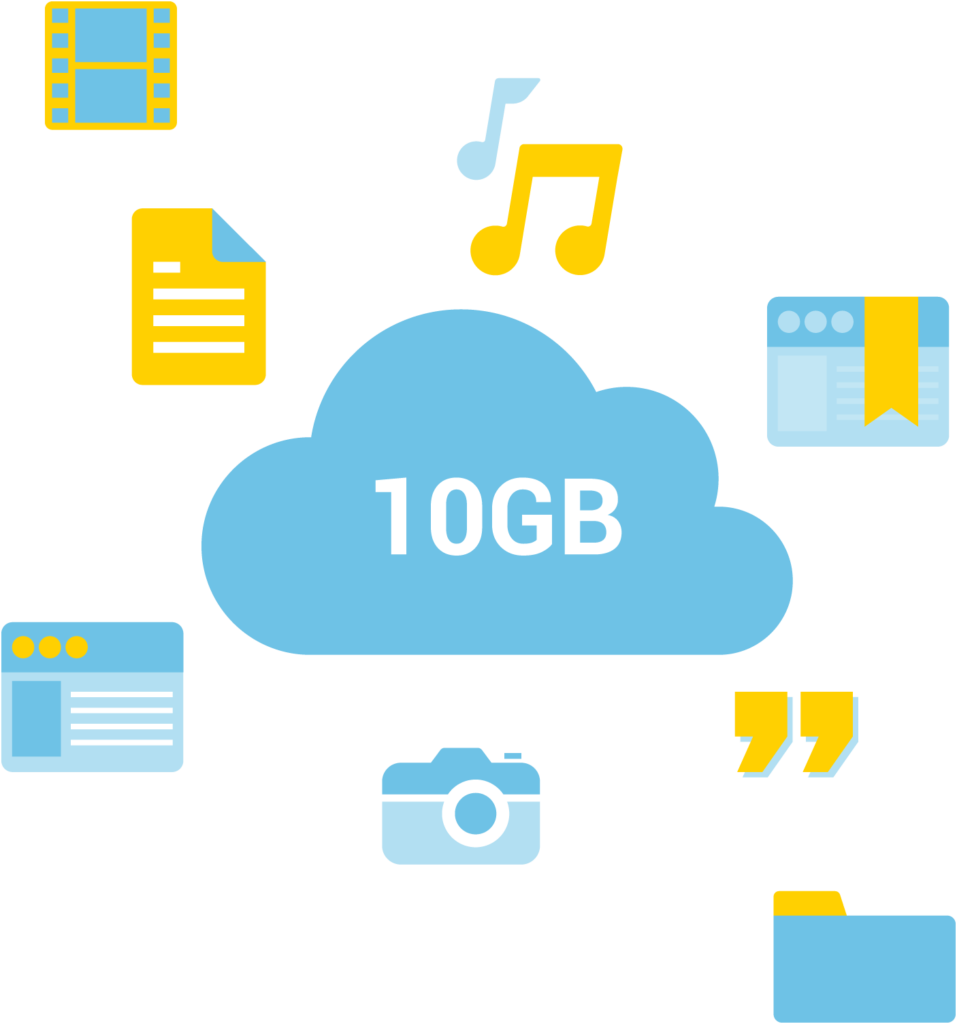 Secure Cloud Backup Protection
No security plan is complete without a backup plan! Snapshot runs automated backups and includes 10GB of cloud storage for safely storing your site… just in case.
Snapshot gives us restore points that make it easy to jump back in a flash if when something goes wrong.
Advanced 2-Factor Authentication
2-factor authentication protects your site with both a password and a phone. Defender's forced 2-factor lets you set what user roles are required to use an added layer of password protection when logging in.
Easy on users, tough on bots.
Safe Automated Updates
Did you know most successful attacks come from out of date core, theme, or plugins? Our service saves time and countless hours managing updates.
We trigger a backup and run before and after upgrade site scans to ensure your site did not break when upgrading. Pretty magical.
The Hub Security Manager
We manage site security for hundreds of sites all in one place from The Hub. We get a site health, uptime and backup protection overview at a glance.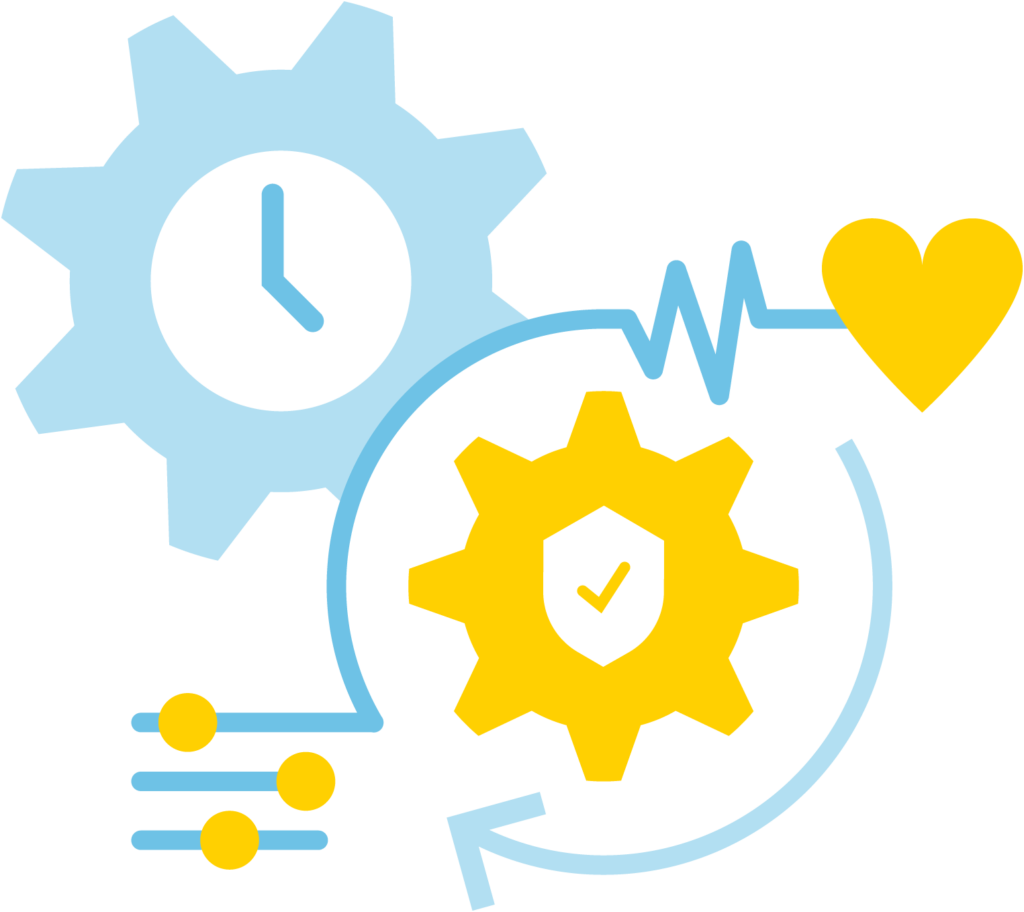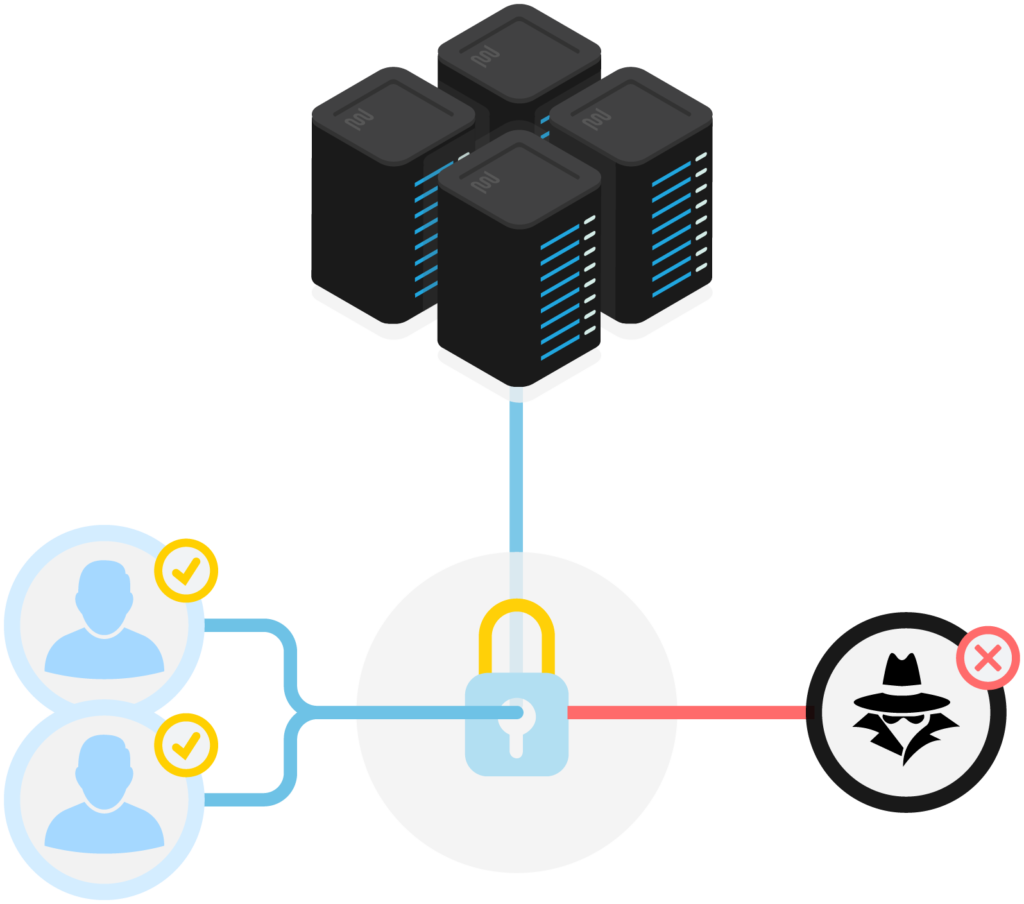 We Intercept Threats Before They Reach Your Site 
If you host with WPGREASEMONKEYS, you'll also be pleased to know each and every site comes automatically armed with our intelligent Web Application Firewall (WAF). When active, your WAF utilizes a 300+ ruleset specifically designed to protect your sites against "OWASP Top 10" web application threats and other malicious activity.
We can also customize and set your own rules and allow or block specific IP addresses or user agents.
The Ultimate Performance Package – Site Optimization
Your WordPress Site Will Absolutely Fly
Well you've come to the right place! With Hummingbird Pro and Smush Pro we'll get you as close to that perfect pagespeed score as you're ever likely to get. You sit back, fire up the engine and we'll take you from 0 to 100 in no time.

Award Winning Image Compression
Smush won Torque's 2017 & 2018 most popular WordPress plugin contests by a mile, and there's a reason for that. Plug in and play, there's literally no more popular or effective image compression software out there.
Minification Magic
Along with Smush, Hummingbird minification is the secret sauce to your perfect page speed, and along with Gzip compression we'll take care of that for you too.
We'll minify your CSS, remove your render blocking resources, and combine your files, all with an elegant and intuitive interface. Automagically!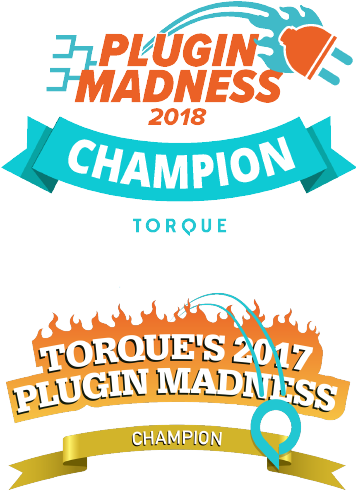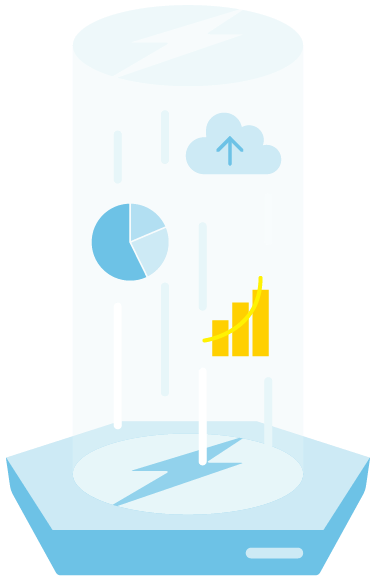 Eye-Watering Caching
In addition to minification, Hummingbird is second to none when it comes to caching. We'll browser cache, static cache and even cache gravatars.
Performance & Uptime Reports
Even if you aren't using our hosting yet, we'll track your server response time while you're on another host so you can hold them accountable for that and uptime too.
And, naturally, we'll conduct in-depth performance reports monthly, or you can schedule them, to make sure you are on top of all of the above, all of the time.
Quick and Efficient Backing Up = Safer Sites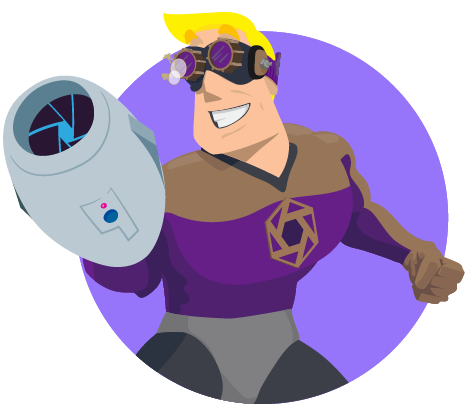 With Snapshot Pro we create regular automatic backups and travel back in time with one-click restoration. It's never been easier! You can sleep peacefully knowing your sites are safe.
10 Gigabytes of WPMU DEV cloud storage
Quick and efficient incremental backups
Global file & folder exclusions
Automated daily, weekly, or monthly backups
Multisite backups included
One-click backup and restore

Put your WordPress SEO strategy to work with SmartCrawl. Create clear, bold, targeted content and rank on top Google search with SmartCrawl.
Get more traffic to your site, boost your PageRank and grow your business.
Rank higher on your favorite browser from Google to Bing and Firefox to Safari with SmartCrawl – a better way to optimize your site.
Smarter WordPress SEO
SmartCrawl includes only the most effective proven methods of optimization for high impact results with as little setup as possible.
Simple guided settings
Offer SEO options by user role
Direct interaction with Google and Bing
Send sitemap updates automatic to search engines
Custom post titles and meta descriptions (per custom post type)
Title and meta data optimization
Automatic sitewide linking
Complete Moz integration
Multisite and BuddyPress compatibility
Process posts and pages individually
Process RSS feeds
Conduct case sensitive matching
Prevent duplicate links
Open links in new tab/window
Exclude posts or pages from sitemap
Exclude custom post types and taxonomies
Exclude categories and tags
Include or exclude images and stylesheets
Include or remove the sitemap dashboard widget
Disable automatic sitemap updates
Post categories, tags and custom taxonomy title and meta defaults
Custom home title
Home meta description
Keywords
Import/export to quickly add SmartCrawl to any site
Yoast SEO settings and content importer
All in One SEO settings and content importer
Main blog archive meta robots options
Post and media title defaults
Post and media meta description defaults
Post categories, tags and custom taxonomy robots tags
Author and date archives
404 page title and description defaults
We'd Like to Get to Know You Before We Tie the Knot
Your Website is Your Brand.
Your website is the most important and valuable asset you own. Why would you entrust it to strangers?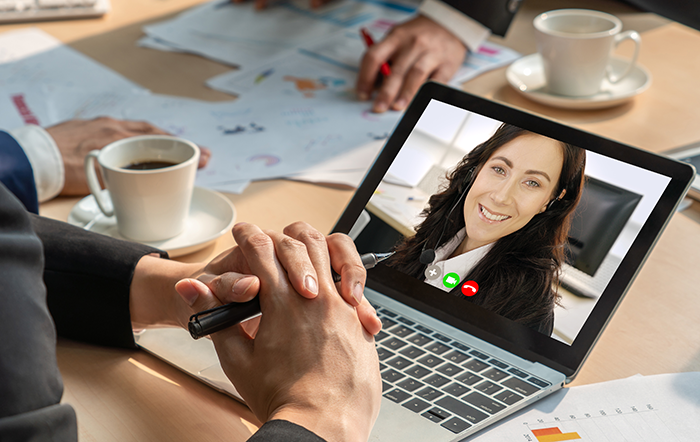 We are a bit old-fashioned when it comes to relationships. Each business, brand and owner has a unique personality. In order to provide superlative, personalized service, we need to learn more about you and your business…your goals…your expectations. And you need to understand us in that same way.
We want this to be a long-term relationship, so we never accept ongoing clients without an initial video call (or two) before we get started.
Click on the 'Book Meeting' button below and set up a video call with the founder, andPresident of our parent company, NGAGE, Greg Panos. Or the 'Get Started' button to send a form.
* Initial Call is not required for Emergency or Ala Carte Services
These initial calls are Free, with No Obligation. We suggest either a 15 minute or 30 minute initial call.