WordPress Expert Mechanics
WP GreaseMonkeys' WordPress Support and Development Team help businesses design, maintain, manage, safeguard and optimize their websites.
Let us do the heavy lifting with your website, so you can run your business.
INTEGRITY, DESIGN, INTELLIGENCE, VISION, SUPERLATIVE SERVICE
Quite simply because we (the team) been building websites for over 20 years, WordPress sites since 2004,  and responsive, mobile-optimized websites and mobile apps since the 3rd quarter of 2007, right after the first iPhone was released. We started out with HTML5 sites, and then began creating custom, responsive WordPress themes for clients who desired a CMS (Content Management System).
After collectively building thousands of sites, HTML and CMS platforms, we, the principals of WP Greasemonkeys,  decided to concentrate on WordPress sites, and focus our energy and effort to mastering the platform and providing superlative service.
The pandemic has made many businesses realize that their website should be more than just 'brochureware'. We not only update, host, and redesign websites, we can add  lead generation, calls-to-action, appointment scheduling, as well as converting person-to-person business paradigms to online.
"You never get a second chance to make a first impression."
Case Study and Success Story
2020 Annual GreekFest – Holy Trinity Greek Orthodox Church
Wilmington, DE

In 2015 we created a mobile app and website for the Holy Trinity Greek Orthodox Church of Wilmington, Delaware's annual panigyri (festival). It is the largest Greek Festival in the entire Greater Philadelphia area, with tens of thousands of people attending, enjoying the Greek food, Greek desserts, Greek music, folk-dancing, and vendors with goods from Greece. It takes place every year the first week of June following Memorial Day. It is the main fundraising event for the church, which is undergoing a building expansion this year.
The Challenge
The pandemic changed all this. No Vendors, No tents, No music.  A new paradigm was needed this year in order to salvage some fundraising, and we had to make sure we could do it safely (PPE, social distancing, contactless payment, etc). On June 1st, we were contacted by the chairman of the festival committee, and told that they would like to attempt a 'Pick-up, Drive-through' event with food only, and orders taken online…if we could manage to come up with a solution. We limited the menu to 13 items. They wanted it to run Thursday through Sunday, 3:00 PM – 8:00 PM, June 18th – 21st. This gave us 16 days to get it set up!
The Solution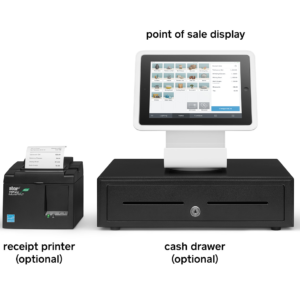 We immediately hit the white board and listed the goals, and what steps were needed to achieve them. We decided to go with Squareup for Restaurants POS system, which allowed us to set up an online ordering system that we could integrate into the mobile app and website. We purchased and put together the hardware for an initial POS set-up, ( cash drawer, Square stand for iPad, contactless and chip card reader, and Star Micronics thermal printer), programmed it at our Florida office, tested it to make sure the printer would print online orders using wifi, and Fedex'd it to Wilmington in less than a week. This still gave them a week to test onsite.
We decided that the Squareup platform was the best, as we could manage it remotely, and it would be a easy system for the church to expand and use for future, traditional festivals, where they generally need to rent 10 to 15 POS terminals every year.
The Results
In the first two days, in less than 8 hours, they registered over $65,000.00 in sales!
It was so successful, they decided to add an additional 3 days on to the 4 original, and took in over $170,000.00 in total!
The Take-Away
When we say…
'…we got this!'
You can count on it!
"Your website is the center of your digital eco-system, we keep it running and fresh"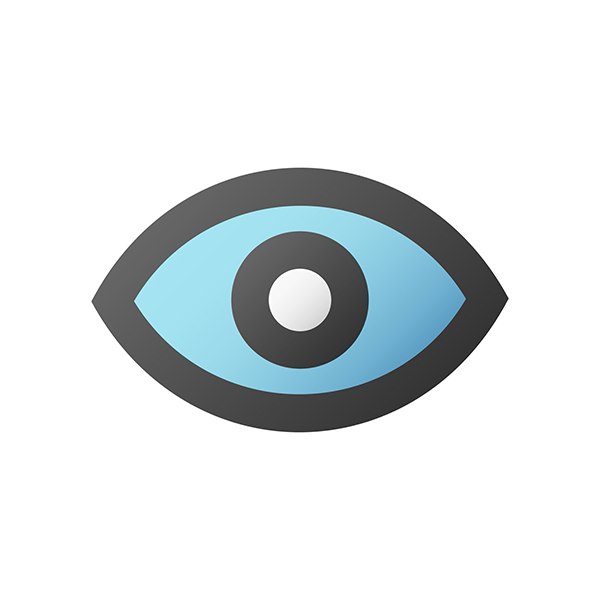 On average, visitors spend fewer than 15 seconds on a website, this means you have a finite amount of time to impress your visitors. Even the slightest imperfection, (long load times, non-intuitive interface, poor design, stale content, etc.) can cause a significant number of visitors to leave with an unpleasant experience.
This can keep them from returning in the future.
That is why it is imperative to maintain your site in top condition. That's where we come in…
"…we got this!"
You take care of your business … 
we'll take care of your website. 
24/7 Automated Malware Scans
Malware can cause major issues with your website, but don't worry, because  "we got this!"
Brute force attacks and malicious bots are no match for Defender's mighty WordPress security shields and cloaking technology.
DefenderPro's regular security scans, vulnerability reports, audit logs, 2-factor authentication, safety recommendations, blacklist monitoring, IP lockout device, simple security tweaks, core, plugin and theme code checker and login masking are too much for even the most wily villain.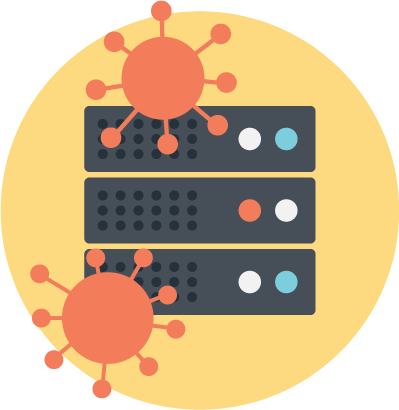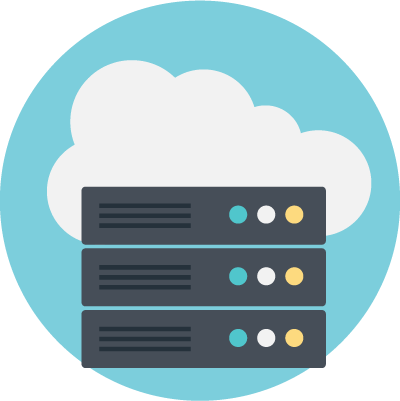 Daily Cloud Backups
Your WordPress site is one of your most valuable assets and often the accumulation of hours of work.
But even the most well-maintained sites can fall victim to hosting hiccups or faulty plugins.
Protect your site's future with our daily cloud backups and never get caught with your site's backend exposed again!
Incremental backups only account for the newest data, meaning you're not running a full backup every single time (only the first time).
As a result, the backing up process is much faster and has a lower impact on your storage and server load.
"Technology over technique produces emotionless design."  Daniel Mall
Some of our Past & Current Clients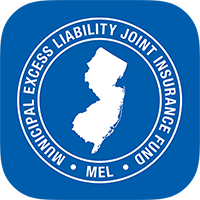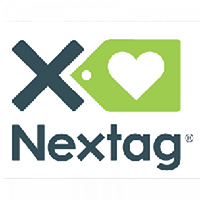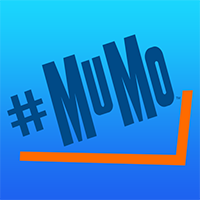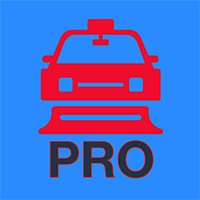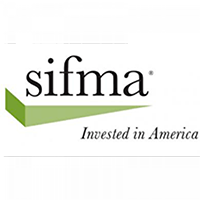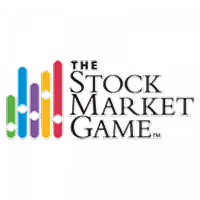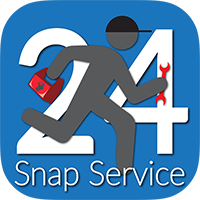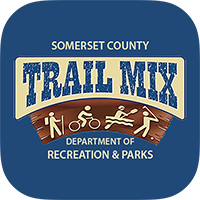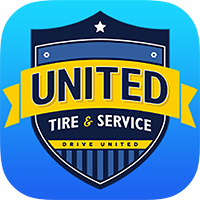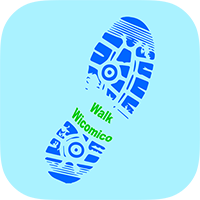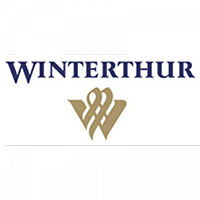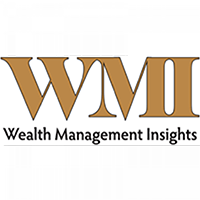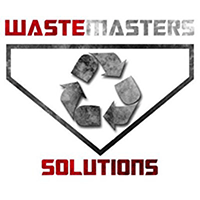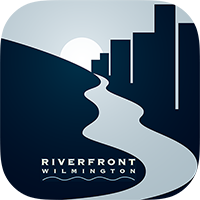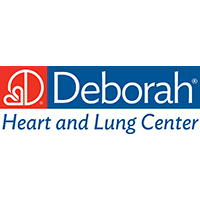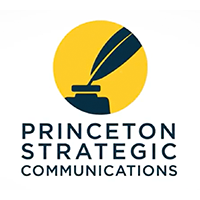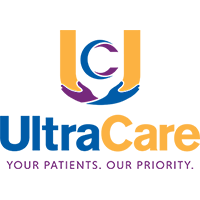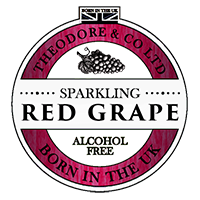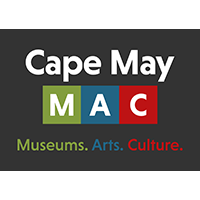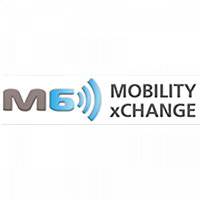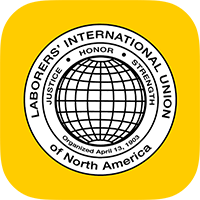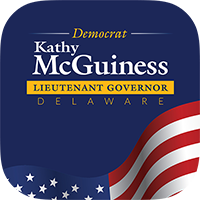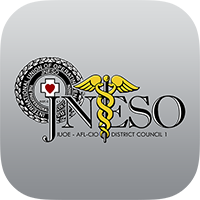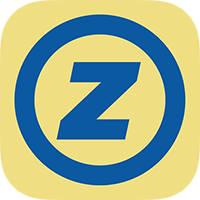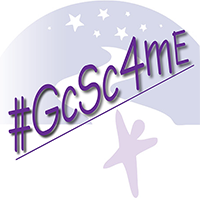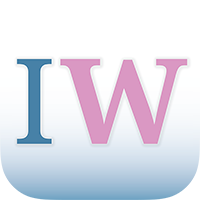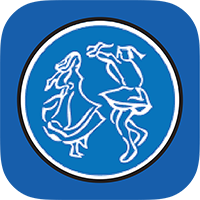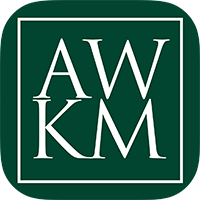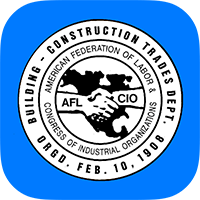 We'd Like to Get to Know You Before We Tie the Knot
Your Website is Your Brand.
Your website is the most important and valuable asset you own. Why would you entrust it to strangers?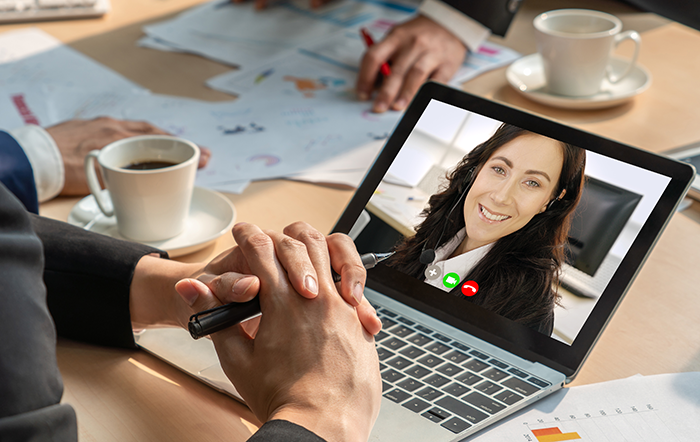 We are a bit old-fashioned when it comes to relationships. Each business, brand and owner has a unique personality. In order to provide superlative, personalized service, we need to learn more about you and your business…your goals…your expectations. And you need to understand us in that same way.
We want this to be a long-term relationship, so we never accept ongoing clients without an initial video call (or two) before we get started.
Click on the 'Book Meeting' button below and set up a video call with the founder, andPresident of our parent company, NGAGE, Greg Panos. Or the 'Get Started' button to send a form.
* Initial Call is not required for Emergency or Ala Carte Services
These initial calls are Free, with No Obligation. We suggest either a 15 minute or 30 minute initial call.