Keep it Current…
Your website makes a statement about your company. What do you want it to say? WP Greasemonkeys offers complete website solutions. We put our creativity, originality, and years of expertise to work to design the perfect, optimized WordPress website for you and your business. WordPress powers over one-third of the world's websites, from small personal blogs to the complex sites of major corporations such as Sony, Time Inc., the New York Post, and NBC.
Our highly skilled team of experiences developers, designers, system architects, and search engine optimization specialists have created over 800 websites for businesses and institutions of all sizes…and we can make your website dreams become a reality!
Our web development team is highly experienced with the most up-to-date leading technologies and can provide you with a custom WordPress site that will reflect the true nature of your company and brand, and really 'NGAGE' your customers.
We Let You Amortize the Cost of Development with an Investment starting at $349.00/month*
* Includes Pro Managed Hosting Plan – Termed Contract – Total Investment dependent on Scope

AUDIENCE
We immerse ourselves into your world to determine your target audience, compiling detailed personas of each segment, and then design the website accordingly. We match the look and feel of the site to a visual representation of your business that your target demographic can relate.

CONSISTENCY
We start your project by creating a Brand/Style Guide, which specifies the logo, fonts, colors, graphics, iconography, and photographic styles that define your brand. Once this is set, all media on any platform will adhere to this 'Guide' so that your brand is consistent across all channels.

USABILITY
UI/UX (User Interface /User Experience) are factors that will ultimately determine the effectiveness of your website. Our UI/UX designers are experts in creating a unique, intuitive experience that will allow your visitors to focus on the important information, act on a CTA's (Calls To Action), and generate leads.
Why Choose Us?
Quite simply because we have been building websites for over 20 years and responsive, mobile-optimized websites since the 3rd quarter of 2007, right after the first iPhone was released. We started out with HTML5 sites, and then began creating custom, responsive WordPress themes for our clients who desired a CMS (Content Management System).
Fully Managed Hosting and Maintenance
We presently offer a beautifully set up, customized,  website that we update and manage…and the best part is that we can amortize the cost, so it fits your businesses cashflow.
We work with you to decide which of the many features and plugins would best fit your needs. Once the website is set up, we host it on our servers. Our planning/set-up process is easy and straightforward, and we take care of all updates for the website infrastructure.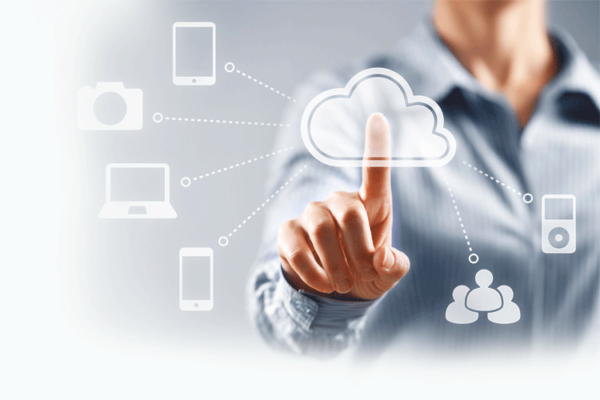 Our Proven Process Produces Results
We'd Like to Get to Know You Before We Tie the Knot
Your Website is Your Brand.
Your website is the most important and valuable asset you own. Why would you entrust it to strangers?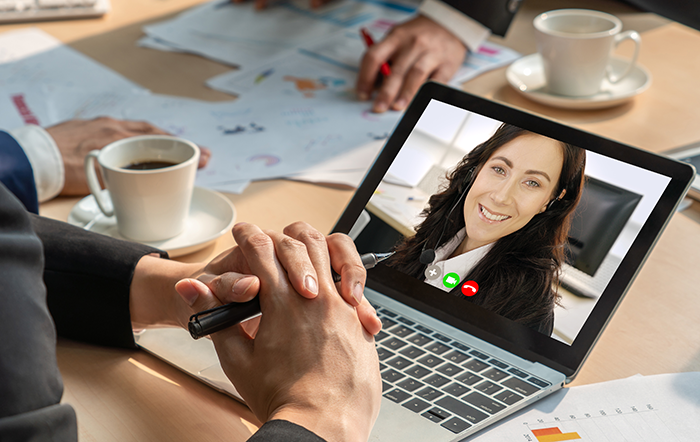 We are a bit old-fashioned when it comes to relationships. Each business, brand and owner has a unique personality. In order to provide superlative, personalized service, we need to learn more about you and your business…your goals…your expectations. And you need to understand us in that same way.
We want this to be a long-term relationship, so we never accept ongoing clients without an initial video call (or two) before we get started.
Click on the 'Book Meeting' button below and set up a video call with the founder, andPresident of our parent company, NGAGE, Greg Panos. Or the 'Get Started' button to send a form.
* Initial Call is not required for Emergency or Ala Carte Services
These initial calls are Free, with No Obligation. We suggest either a 15 minute or 30 minute initial call.